Participating in INTERMAT Press Days is an opportunity for INTERMAT exhibitors to present their new products and company news to 150 journalists from the French and international press. The event will take place on January 18 & 19, 2024 at the Hippodrome de Longchamp.

INTERMAT Press Days in brief :
2 days of exclusive meetings between exhibitors and the international media, on 18 & 19 January 2024,
150 journalists,
100 exhibitors,

Announcement of the nominees for the INTERMAT INNOVATION AWARDS 2024.
Lead objective for INTERMAT Press Days
LEAD is the first label to evaluate the results of an event in terms of eco-responsibility. It is a robust and credible sign of recognition, issued by an independent third party, attesting to the reality of efforts and best practices in event design.
A LEAD-certified event meets 3 objectives:
Zero waste
Zero net carbon
Positive social impact


Our ambition is to offer a LEAD-certified INTERMAT Press Days event, in line with the "decarbonization" theme highlighted at this year's INTERMAT Paris.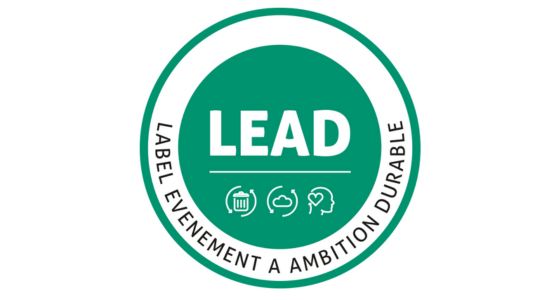 Register for INTERMAT Press Days
You are Exhibitor:
Exhibitors at INTERMAT benefit from a number of advantages:
A two-day workshop,

A presentation of all your new products, presented in the special Intermat Press Days folder distributed to journalists,

A permanent buffet for coffee and lunch breaks on both days,

And participation in the Intermat Press Days evening on January 18, 2024.
Cost of a 2-day workshop: €2,900 excluding VAT.
To register, go to your exhibitor area.
You are a Journalist:
In France, contact Lisa Marchal.
Abroad, contact Meryll Daillier.
Any question?
Contact Margaux Lemarchand.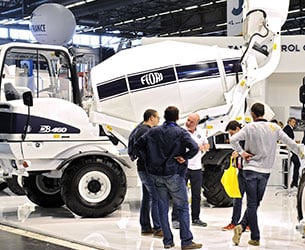 BOOK YOUR STAND
You wish exhibit at INTERMAT 2024 ? Estimate your participation & book your stand on the online platform.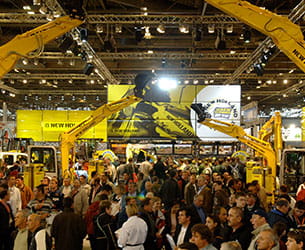 YOUR ENTRANCE BADGE
You want to come to the INTERMAT 2024 exhibition ? Fill in the form to be informed about the opening of pre-registration for visitors of the 2024 edition of INTERMAT