#1 INNOVATIONS
Innovate to find solutions to our challenges and to those of our Society: that's our challenge
#2 ENERGIES
Incorporate high performance alternative energy sources to support our economy: that's our goal
#3 NOUVELLES EQUATIONS
Promote our professions, our financial and human resources, and our partners: that's our priority
#4 ENGAGEMENTS
Reach net zero to contribute to protecting our planet: that's our ambition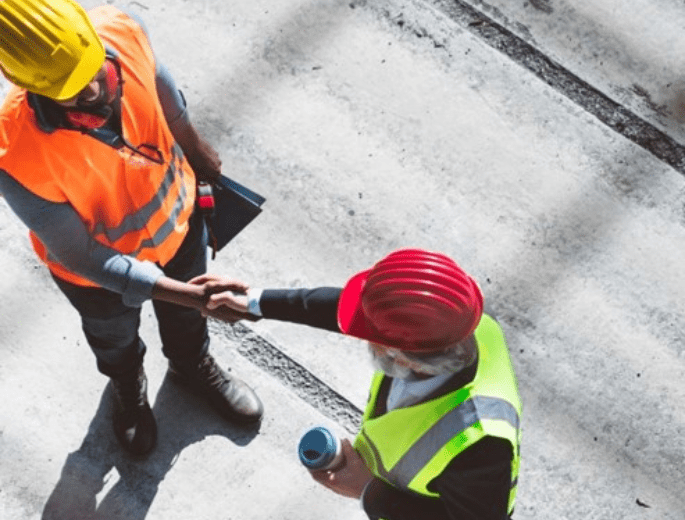 INTERMAT's 5 commitments to sustainability
#1 Optimise the eco-design of INTERMAT & act in favour of the circular economy
#2 Reduce the show's carbon footprint
#3 Encourage our exhibitors to take part in our events with a CSR approach
#4 Raise visitor awareness on enjoying our events more responsibly
#5 Put on events to support the economic performance of our communities
INTERMAT Paris: 5 clusters of expertise
INTERMAT Key Figures
1000
exhibitors, 70% of them international
50
of visitors from a construction company
 INTERMAT Paris 2024
INTERMAT Paris 2024 is the must-attend event for the building and civil engineering sector. Decarbonization will be the key theme of this year's event, which will be organized around 4 key themes: innovation, energy, new equations and CSR commitments. Take a look at what's in store for you next spring, from April 24 to 27, 2024 at Paris Nord Villepinte.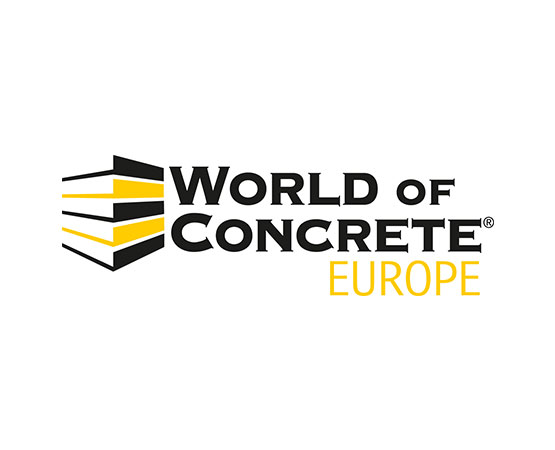 The exhibition dedicated to the concrete sector within INTERMAT paris
World Of Concrete Europe will bring together, under one roof, the most comprehensive "concrete sector" product offering in the concrete industry, from manufacture to application (materials, equipment and accessories for prefabricated and ready-to-use concrete, innovative special concrete solutions and new technologies).
INTERMAT is the Sustainable Solutions & Technologies Exhibition for the construction industry. This event takes place every 3 years in Paris Nord Villepinte and at its last edition gathered no nearly 180,000 visitors and 1000+ exhibitors, presenting a rich offer ranging from materials, equipment and solutions for construction dedicated to major sites, public works and building. INTERMAT brings together a wide range of expertise for tomorrow's construction projects, with decarbonization as the key issue for the years to come.