Conference cycles dedicated to the concrete industry: a privileged platform for information, exchange and networking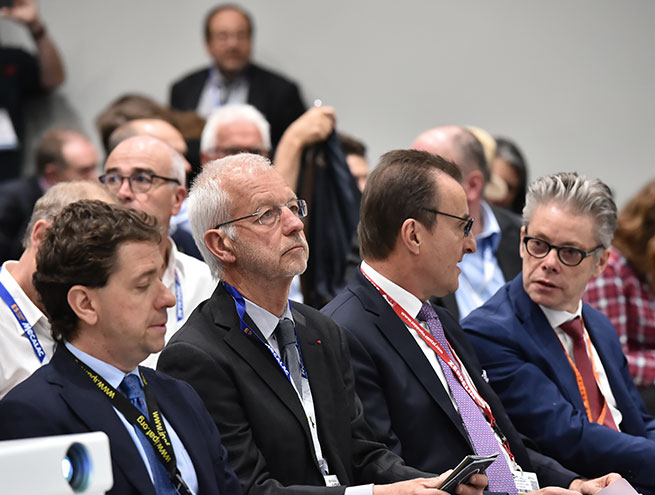 World of Concrete Europe's education forum will offer a series of talks and workshops entirely dedicated to the concrete sector, the material and its range of applications.
The subject areas studied in these sessions were wide and varied, offering responses to the different challenges facing concrete today. The sessions were hosted and run by well-known speakers and specialists from the sectors of construction, public works or masonry, members of construction federations and from the largest industry contractors in Europe.
A dedicated hub to exchange, discover and network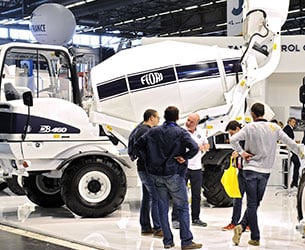 BOOK YOUR STAND
You wish exhibit at INTERMAT 2024 ? Estimate your participation & book your stand on the online platform.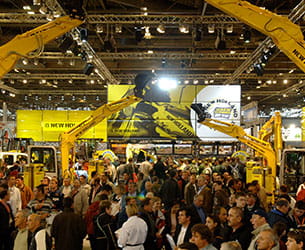 YOUR ENTRANCE BADGE
You want to come to the INTERMAT 2024 exhibition ? Fill in the form to be informed about the opening of pre-registration for visitors of the 2024 edition of INTERMAT