Conference cycles dedicated to the concrete industry: a privileged platform for information, exchange and networking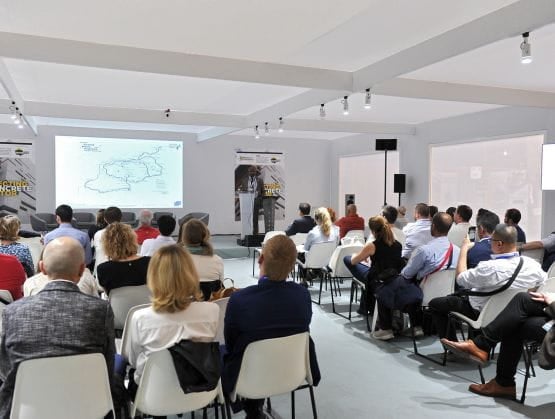 Conference series dedicated to the concrete industry
The World of Concrete Europe forum presents a series of conferences devoted entirely to the concrete industry, the material and its various applications. In 2024, the decarbonization of the concrete industry will be the focus. The many and varied themes covered will revolve around the challenges of decarbonization, and the solutions and prospects for concrete materials. The sessions will be led by renowned experts and speakers from the construction, public works and masonry communities, members of construction federations and leading European companies in the sector.
The conference program is proposed by a steering committee made up of industry experts:
SFIC / Cimbéton, François Redron, General Manager, Cimbéton
FIB, Jacques Manzoni, General Manager
SNBPE, Gwana Marques, Delegate IDF
CERIB, Lionel Monfront, Market Products Director
Fondation École Française du Béton, Laure Regnaud, Director
UMGO - FFB, Julien Beideler, General Secretary
FNTP, Stéphane Rutard DD Director
EVOLIS, Etienne Webre, Development Director
Béton Le Magazine, Frédéric Gluzicki, Editor-in-Chief
SEIMAT
A privileged platform for information, exchange and networking
Would you like to get involved? Suggest a theme?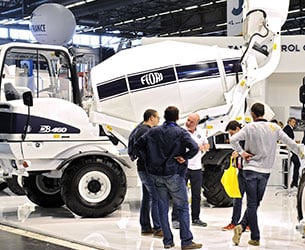 BOOK YOUR STAND
You wish exhibit at INTERMAT 2024 ? Estimate your participation & book your stand on the online platform.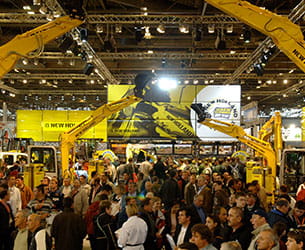 YOUR ENTRANCE BADGE
You want to come to the INTERMAT 2024 exhibition ? Fill in the form to be informed about the opening of pre-registration for visitors of the 2024 edition of INTERMAT